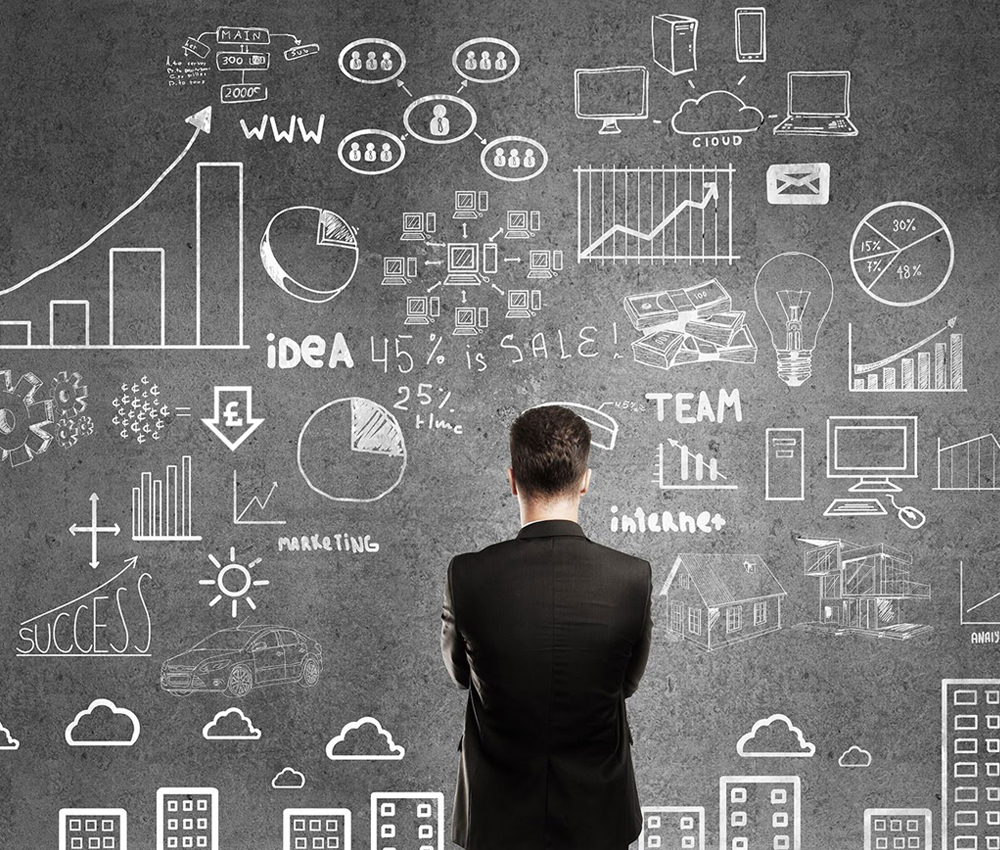 25 Jun

Thinking about increasing Profits?

Growing profits in today's volatile economic landscape is no mean feat, but whether you are running your business from a comfortable position or walking a tightrope actively making decisions to increase profits is crucial to any size business. When you stop refining ways or actively seeking how to increase profits you will come to a standstill and will struggle with the working environment, the pressure will build up and will have an effect on how you respond to changes.

3 Ways…
Find and eliminate unnecessary expenses.

Audit yourself

Automation
Find and Eliminate unnecessary expenses
Every end of the month pick a date to go through what you have been spending on, some things have carried on with us since the beginning and are redundant now and does not impact our workforce or profits these expenses will increase the margins.
Audit yourself
How are you spending your money, marketers and managers ask for reports, see where the business is lacking, the secret is to keep everyone on their toes and demand results and don't be shy in helping others getting you there.
Automation
This saves a lot of time, finding the right system for you and your client saves a lot of money over time and produces excellent customer service for your business as the client feels in control. Find the system that best suits you and asks for trial periods to verify what they are offering
Want to improve profits? Baker Morris can help!
Even when you're armed with the above tips, it can be difficult to know just where to start in the pursuit of improved profitability. Sometimes you need a plan, and a guiding hand to help you execute.
I can help with both.