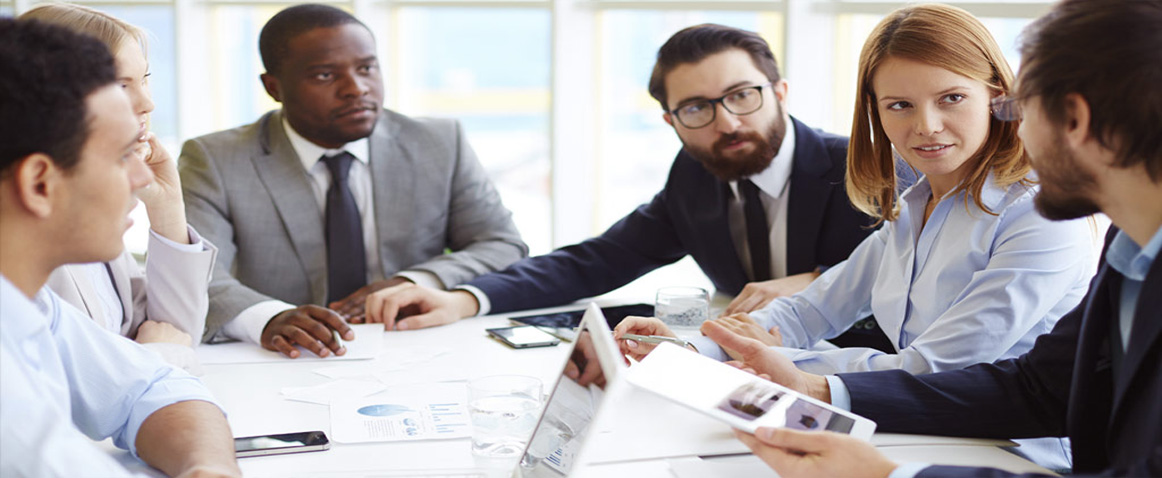 Company Growth
---
As your company grows, the requirements are likely to change – bigger business premises may be needed, a company pension scheme may be in order or there may be the opportunity to acquire a business.
Over the years, Baker Morris has developed a network of contacts that specialise in Commercial Mortgages, Business Insurance, Pension Schemes and Investment Advice and of funders that provide Asset Finance, Venture Capital and Working Capital Finance.
Moreover, Baker Morris has the expertise to best present the business case to allow your enterprise to grow or to adapt to meet the challenges or openings as they arise.
Contact us today for more information
Telephone 0208 6164850 , Email welcome@bakermorris.co.uk